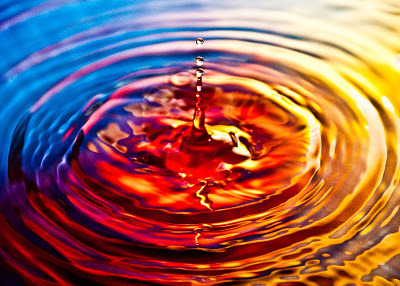 Learning and development can be a powerful force, never more so when you can see the effects in your own team. My HR team has very much been in integration and formation mode this year; we have jointly undergone a huge amount of change and are still very much learning each other's working styles, strengths, development areas and motivations. Having operated as separate, devolved HR teams, reporting directly into the business heads and each seated in their own offices, it is an adjustment for the whole team to be based together, sitting open plan and working collaboratively. Ironically communication can be just as much of an issue when a team is co-located…more of an issue in some ways, as you expect it less.
In advance of the management training for HR that will be delivered over the next couple of months, the team have completed 360 feedback questionnaires and the effect is already transformational. The conversations that it has opened, the reflection and self-awareness that it has brought, the willingness to accept feedback, adapt behaviours and to allow others the space to change and move forward have all been fantastic. It's very early days, but the seeds have been sown for this to be a very powerful intervention indeed.
It's easy to overlook the effectiveness of 360 feedback – in many ways, we ought to be able to provide feedback in a more regular way without requiring the formal framework. The fact is that sometimes we all need a bit of a nudge to articulate what we think is fantastic and less endearing about our colleagues…and that experiencing it together as a group seems to have created a huge amount of positive energy and goodwill. The timing of any 360 feedback exercise is undoubtedly critical to its success and it seems we have embarked on this at the right moment, where things are starting to come together and behaviours have not yet become ingrained. Fingers crossed!
I'd love to know what your experience of team 360s is and how you have energised your team…let me know 😉
3 Responses to "Learning To Change"